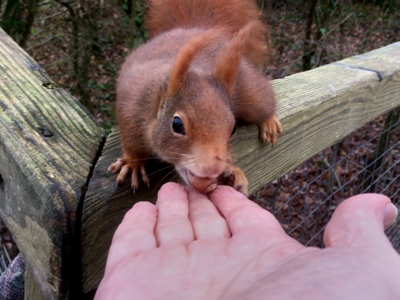 Comprehensive risk assessments are available on request.
We offer excellent educational programmes at very competitive prices in an environment which is safe, fun and unique. Your students will remember their visit to Devon for years to come.
Download our new Education Brochure
Want to enquire about a booking, or our services?
Phone: 07305882077 – Charly Mead, Education Manager
Sign up here to receive our newsletter
;