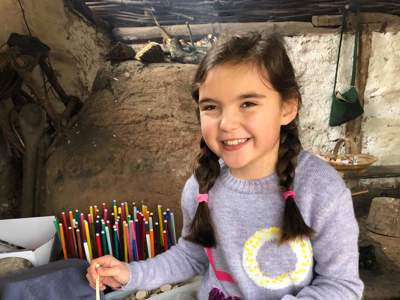 As one of the leading British animal conservation charities in the UK, we are at the forefront of pioneering conservation projects, making us an invaluable place to visit to learn about conservation, animals and the natural world.
Located just 15 minutes from Exeter, the education centre at Wildwood Devon offers year-round day programmes and overnight residential trips during the spring, summer and autumn terms. Our education facilities include the Greenwood Centre, the Yurt Village and the Saxon Village complete with authentic kitchen and forge.
All of our programmes enable children to learn from a variety of topics in our adventurous and natural outdoor environment. Our qualified teaching staff and assistants will guide your pupils through a full day which will challenge, entertain, educate and engage with from arrival to departure.
For more information, just click the relevant section below.
Sign up here to receive our newsletter
;