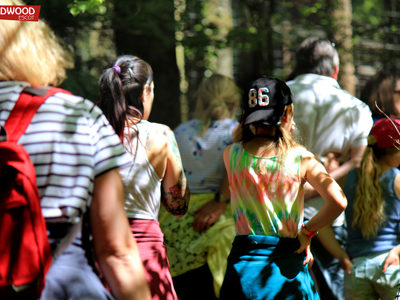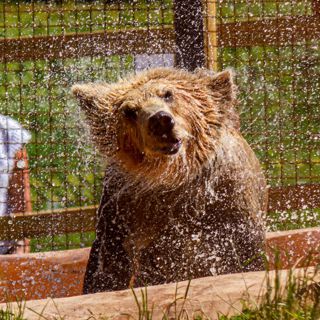 Memberships
​Join as a member of Wildwood Trust and enjoy free admission all year round from as little as £4.00 per month.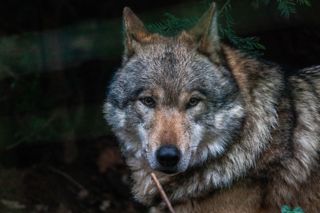 Carers
Disabled visitors pay the relevant child, adult or senior price, and their carer goes free. Free carers must be accompanied by at least one paying visitor (adult, child or senior).​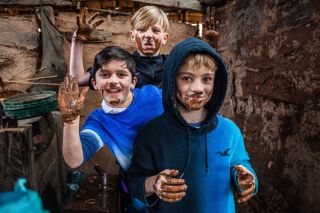 Group Visits
Contact us at 01404 822188 for more details and pricing on group visits.​
General Information
All children aged 16 and under must be accompanied and supervised by a responsible adult. We reserve the right to refuse entry to any parties where we believe the level of adult supervision for the number of children to be inadequate and safety or the enjoyment of the park will be compromised. As a general guideline this is a minimum of one adult for 8 children or one adult to 5 children if under the age 5.
Wildwood Devon is an exciting environment where nature provides an enjoyable challenge for everyone. Consistent with this 'natural' approach, we do our best to provide access for all. Some of the wilderness paths are left in their original state and are only partially accessible for wheelchairs. Paths marked on the map by a blue dotted line are wheelchair-friendly.
Disabled toilets are located in the café
​We reserve the right to refuse admission or ask anyone to leave the park if we believe safety or the enjoyment of the park for other users to be compromised by their behaviour, actions or items / equipment that they wish to bring into the park. This includes but is not limited to bikes, scooters and skateboards.
​Dogs are not allowed on site. Please see the Dog policy for further information.
Play facilities throughout the park are provided for the enjoyment of children under responsible adult supervision. Wildwood Devon cannot therefore be held responsible for injuries sustained by children in your care as a consequence of misbehaviour and/or improper use of the equipment. If you see someone misbehaving or someone in trouble, please talk to a member of staff.
Wildwood has a no smoking policy. Wildwood's vision of bringing the joy of British wildlife to the public starts with the health and safety of the animals in our care, our visitors and staff. In order to provide a healthy and safe environment for all, smoking and vaping will no longer be permitted anywhere within the park. We are removing all the permitted smoking areas in the park that have been used in the past. Please be aware that if you wish to leave the park to smoke outside of the grounds, you will be required to have your hand stamped at our shop for re-entry.
Sign up here to receive our newsletter
;