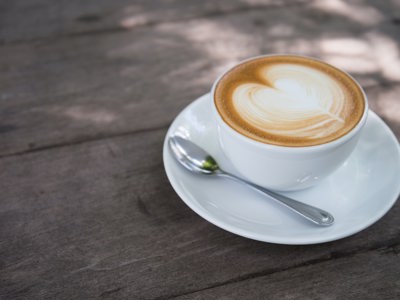 Situated in the magnificent Coach House with its spacious courtyard, The Coach House Cafe is the ideal spot whether you want a hearty lunch or a sit down with tea and delicious homemade cake.
​Our menu is designed to deliver maximum choice with minimal hassle so you can concentrate on enjoying your day.
​We often play host to groups of ramblers, runners, cyclists and dog-walkers out to enjoy the everything the estate has to offer. If you have an active group that's looking for a regular meeting place, why not pay us a visit?
We haven't been for a while, but visited a couple of days ago. We visited the restaurant and ordered two pieces of cake. One chocolate and one coffee. Honestly the best cake we have ever eaten. Don't know who is responsible. But thank you it was the cherry on top of a lovely day out!
Sign up here to receive our newsletter
;