Welcome to Wildwood Devon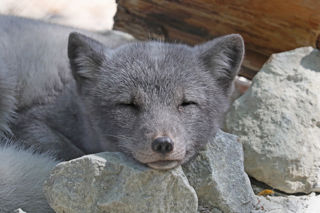 Wildwood in Devon
Amazing animals, a magnificent maze, outdoor adventure play, indoor soft play, terrific traversing walls, heart-stopping drop-slide, 30 meter zip line, authentic Saxon village, and more...
It's not easy to fit it all in but if you're up to the challenge you'll be rewarded with a fabulous, fun-filled family day out in the beautiful Devon countryside.
​Lose yourself in the world class maze and then find yourself on the tranquil woodland trails. Marvel at our amazing collection of British wildlife past and present including bears, wolves, lynx, arctic foxes and wildcats.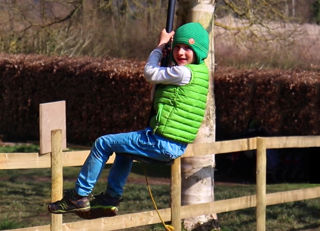 Childs play
​Relax as the kids explore the outdoor adventure play, the thrilling 30M Zip Line, traversing walls and the terrifying treetop-drop-slide.
Take some time to enjoy the adorable otters and the fantastic red squirrels in our amazing walk-through woodland enclosure.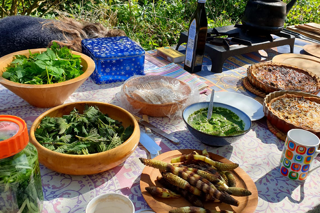 Living history
​Fly back in time with a taste of early medieval costume, craft and culture in our authentic Saxon Village and don't forget to make time to enjoy a hot lunch or snacks in the historic Coach House Cafe and round it off with some of our delicious homemade cakes and biscuits.
We had an amazing time today and the kids loved it so we where really happy to sign up to there member ship which is great value for money. The staff were really helpful and nice we would recommend it too anyone 5 star all the way from us.
We spent a bit of a wet autumn morning at Wildwood with our two year old and had a really nice time. The grounds are beautiful and we saw lots of the animals including the red squirrels in the squirrel woodland walk through, bears, lynx and wolves. Our toddler really enjoyed the pirate ship play area and we all had lunch in the cafe. We would love to visit in the spring/summer and will return when we are next in this part of the world.
What a very lovely friendly place,grand daughters loved it. And the Saxon village is also amazing. Had fantastic day!
Wonderful place. Went with a 6 and 2 year old and had the best time. Spent around 4 hours there, cooked marshmallows on a fire, saw the bears, lynx and fab wolves. The maze was fun, lunch was good in the pretty courtyard. Very chilled and happy place that I totally recommend to others.
Sign up here to receive our newsletter
;