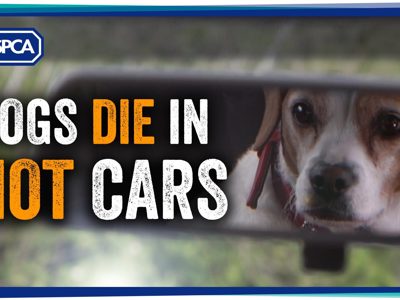 For reasons of biosecurity and animal welfare, we are unable to allow dogs on site.
Biosecurity and Animal Welfare
Responsible biosecurity measures to ensure the health and wellbeing of the animals in our care are a crucial aspect of animal management. This responsibility also extends to any animals which enter our premises. We are required to take all reasonable steps to ensure that the risk of pathogens entering or leaving the collection is kept to an absolute minimum.
To this end, all traffic of live animals, animal feed, by-products and waste on and off-site, is subject to strict controls. In addition to the question of biosecurity, the animal collection here at Wildwood Devon includes a number of species for which unexpected close encounters with dogs would be considered by the licensing authorities to have the potential to be extremely stressful.
Whilst we are confident that the vast majority of our dog-owning visitors are responsible, and that the dogs in their charge are no doubt well-behaved, it is not possible to predict the behavioural reactions of our animals, or that of the dogs when such encounters occur. The potential for the animals in our collection and the dogs to become extremely excited and/or distressed is sufficient to require reasonable control measures.
Assistance Dogs
While we appreciate the importance of assistance dogs, the policy is founded on the needs of animal welfare and the strict biosecurity measures we follow, and as such it is not possible to draw an objective distinction between assistance dogs and others, sufficient to warrant an exception.
Please see our accessibility statement here. 
Dogs in Cars
Visitors should also note that in the interests of animal welfare, we follow the RSPCA's strict guidance on dogs in cars and cannot therefore allow dogs to be left in cars in our car park. For more information on this please visit the RSPCA's web site.
The Escot Estate
We are happy to confirm that whilst the park itself is not accessible to dogs, the Escot Estate remains welcoming to responsible dog owners who wish to enjoy the beautiful grounds.
Your patience and understanding in these matters is very much appreciated.
Sign up here to receive our newsletter
;